Painting in the Snow
August 17, 2012
Snow was the canvas,
I was the masterpiece,
My thick, wine red blood was my paint,
My open wounds painted with ease.

A fresh coat of silk snow slowly descended,
I was sad of its occurrence,
For my masterpiece was being covered up,
As if the world covered up the evidence.

I never painted again,
Nor did I ever become famous,
A forgotten fragment of society, I laid,
My eyes stared deadly yet capricious.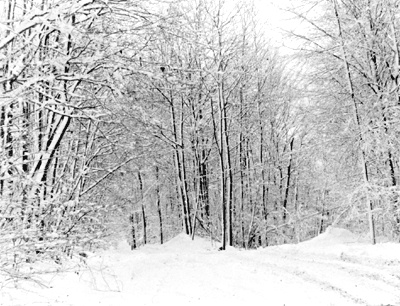 © Thomas S., Portville, NY