memories
August 14, 2012
When we were raised it was all the same.
Obedience came before self-gain.
Reality hid in corners and under beds,
We had no need to search,
There were no questions.
Fantasy seeped in and clouded actuality.
They looked to support grateful robots with pivotal punctuality.
Feelings and emotions were not discussed.
They did not raise daughters to feel beautiful and overstand self-worth.
The daughters self esteems were hurt.
It was not a topic of importance.
Gentle teachings did not, but rules took place.
Fantasy and make believe ruled in their worlds too.
They saw children as a possession for two.
For a while they didn't realize they would grow up feeling for the missing pieces.
The true love in the home, transparent.
We all wish it could have been different, and sometimes the present silence illustrates the strain of time and emptiness.
We live, pass each other by, talk at times the words that never go into depth and people say you treat the daughters differently.
And they do not realize there is no fairness in the home or matter at all.
What happens in this home stays within these walls.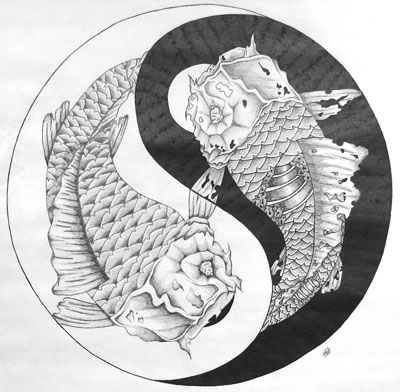 © Matt F., Pierz, MN