wont you ?
August 14, 2012
Will you join me.......
When i soar the world,
When i learn to fight the evil,
when i find true happieness,
When my world strts falling,
When i make my mark on this world, when i finally give up on the world,
when all my dreams come true,
when i leave this world.
Will you ? Join me , when it all comes to an abrudt end?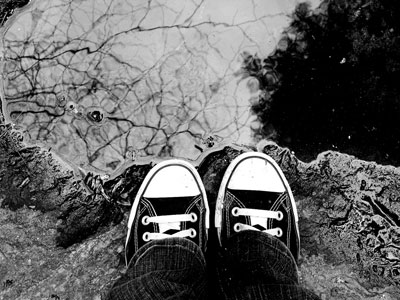 © Michelle B., Blairsville, GA