"Mr. Lamborghini"
MAG
August 14, 2012
What about me?

You pass me like you roll a stop sign:
You know it's wrong,
But you do it anyway.
Well now we're on the freeway;
There's no slowin' down.
Can't you wrap your head around
That?
It's nothing profound.

Full speed ahead.
Spill it all out.
You screamed; you whined; you said.
You said everything,
And yet it's as if it was nothing.

But no, you're in a Lamborghini –
Special obligations to the whiney!
VIP access;
You confess:
"I'm the King –
Now stand up and sing."
You're no big thing.

Sorry but it's not about how much
you got.
Your sports car is hardly a dot.
You're behind the wheel,
And that's what hinders her to seal the deal.

Buddy, sir, Mr. Lamborghini, I found some spare keys;
I will seize control –
'Cause what you got is nothing compared to what I do with it.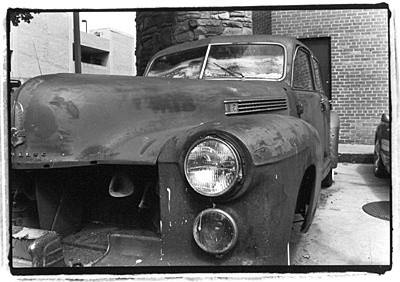 © Jessica T., Bethesda, MD