Satisfaction
August 12, 2012
Were you satisfied when you broke me?
Did you feel an ounce of ugly guilt?
I thought you were a knight to set me free.
But instead you destroyed what we built.

Was there satisfaction when you left,
Cause' now I see you dreading that you're alone.
You complain constantly that you bereft.
But you erased me from your life by phone.

You say that you left cause' there was nothing.
That disgusting lie is now my weapon.
I should've knew from the start you were bluffing.
Known that your love for me only came second.

You see the truth of the matter is,
That you are addicted to the drug of lust.
That's right you passed the breaking heart quiz.
Congratulations, my heart has been crushed.

I gave you roses but I'm left in thorns.
My silent tears were crying out agonized.
And my open, scarred heart tries to mourn.
I hope that you're completely satisfied.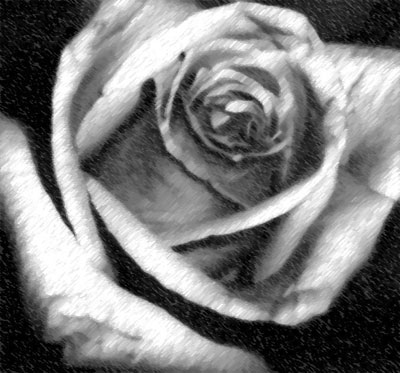 © Wajida S., Shrewsbury, MA