Some space
August 9, 2012
I took some time to breathe,
watching the world pass by right in from of me.
I lasted for a while and kept feelings locked inside a box,
then the box got to full and exploded.
I missed the old me the one i'd been hiding,
scared that the world would judge and keep fighting.
Nothing was there to help me off the ground,
only the slap in the face reality gave me and knocked me around.
A wake up call from deep inside,
telling me that i have to abide.
Now everything is more clear and i can see how my future is near,
A little space is all i need.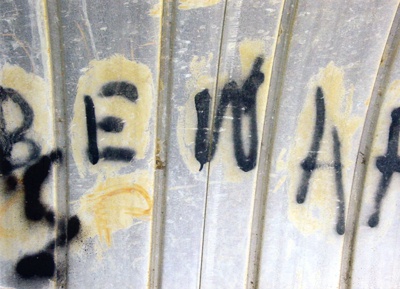 © Chris P., Highland Village, TX