A Summary of Us
August 4, 2012
Warm eyes are home in the winter and
cold eyes are sweet in the summer.
It's all well and good that eyes are the windows to the soul,
but what of the other parts of us?
What of bitten lips and feet overcome with wanderlust?
What of palms tattooed in deep pink crescent moons where fingers had nothing else to grasp?
What of crooked smiles and pianist hands?
What of green bruised knees from taking off training wheels while trying to fly?
What of cold eyes in winter and warm eyes in summer?
What of spring and autumn?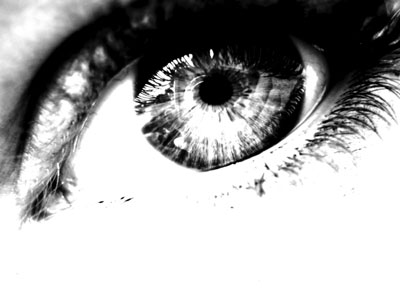 © Lauren S., Reading, Berkshire, UK