As Time Goes By
August 4, 2012
As time goes by people change, friends don't last, and promises are broken.
Although one article has not changed, my feeling for you.
I know you don't feel the same way, but you should know that i was unwilling to give our relationship a try, and I didn't understand anything about being in a relationship or even about a feeling called love.
Love is the thought of that person when you are apart, that pain of emptiness in your heart.
Love is the feeling of happiness whenever they are near, and the need for them when you are in fear.
A loved one will always be in your life.
Whether you like it or not.
But it is time to let you know that everything that has happened in the past is the past.
All I am trying to do is redo all of the times I have messed up.
For instance, the one that is most important is breaking up with you.
We would've gone longer if it wasn't for my mistake.
You loved me a lot.
And you promised no matter what happened, you would always love me.
Obviously you broke that promise.
I know I broke a promise as well, but yours meant everything to me.
And I know it doesn't mean anything to you anymore, but it still means a lot to me.
I regret breaking the promises I have broken, please forgive me.
And you know deep down that everything negative that has ever happened between us has been my fault.
So don't try and say it was you, because it wasn't.
As I write this at 11:13pm on Friday, August 3, 2012,
I sit in my window sill crying from what I wished never happened.
As time goes by feelings change, relationships go wrong, and trust is broken.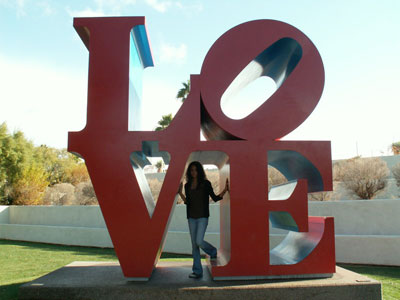 © Shannon E., Glendale, AZ