Her Story
August 4, 2012
Through thick and thin were all alone.
Hearken your ears for the song of my soul.
With words I do not speak,
Thy lips are sealed.

Actions speak louder then words,
Each scar a story,
A tale.

The body is the canvas,
The knife is the brush,
A story unheard, untold, un-cared for.

Simply imperfect,
Different from the rest,
Her story unfolds to the world,
From this moment on.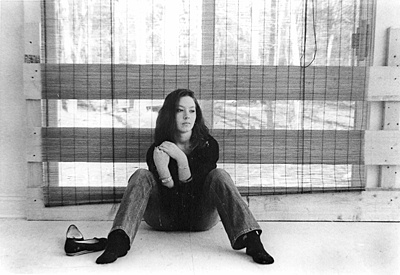 © Crystal F., Marshfield, MA