but he always does this...
August 8, 2012
Sitting.
Lost.
Alone.
Abandoned by everyone you know and love.
But you don't let go.
You never let go.
You let him have his way
every time,
but you never went all the way.
He always "put up" with it,
but he did this every time.
He always came back,
but you don't think he will this time.
"Why?",
you ask yourself.
You wonder if it's your fault.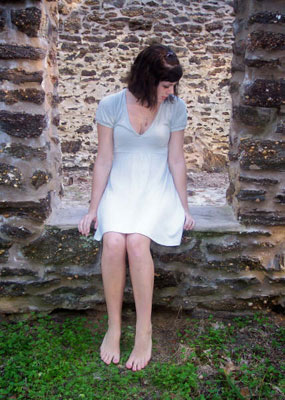 © Katie S., Vineland, NJ