I read too many books
August 8, 2012
I read too many books.

Stories of broken, billowing, stormcloud love,
the passion that comes with hard edges,
the darkness
with small breakthroughs of light.

I mistakenly wish for that passion.
The fragments of girlhood within me long for the drama of tormented love.

Sometimes I need to breathe more deeply
and remember how happy I am,
how lucky I am.

How happy that I have much sunlight and few rainclouds.

How lucky that we are two small blades of grass
that stretch upwards in the light
and bend together under the quiet weight of the rain.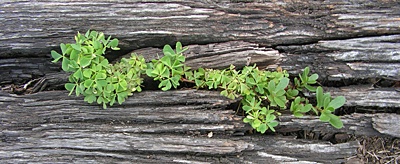 © Chris S., Monaca, PA