His Love For Me
August 7, 2012
The stars in the sky cannot be named,
For there are too many to be contained.
Each grain of sand upon the shore
Remind me that God loves me more.
The little sparrows in their nest
Leaning on their mother's breast
Make me recall the time Christ said
The very hairs upon my head
Are more than I could ever count,
But He knows the very exact amount.
And when I gaze up at the sky
I see His pow'r and I know why
His love for me is oh, so sweet,
For He controls my heart's each beat.
The way that He loves is clear as can be,
'Cause my precious Savior died for me
So I won't have to die in strife,
But live, with Him, for eternal life.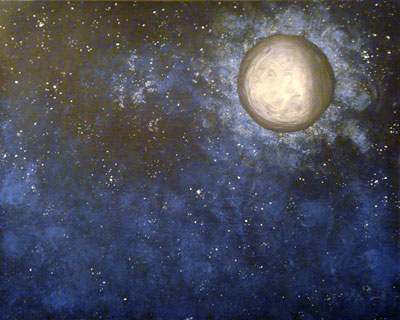 © Allison H., Vancouver, WA