The Storm
August 7, 2012
One dark and dreadful stormy night
As he was driving home,
He caught a glimpse of someone
Walking down the road.

He slowed the pickup to a stop
And shone his light to see
Her shivering, dripping, soaking wet--
A most pitiful sight was she.
When he called to her she turned to him
And looked him in the face.
Right then and there he knew for sure
He couldn't leave her in this place.
She barely had the strength to stand
As he walked to her side.
She fell into his open arms
And he could hear her sigh.
He took her home to make her well
And kept her warm and dried her tears.
He loved her very, very much
And she stayed many years.
Since that night he brought her home
And made his heart so glad,
He's completely, totally convinced
She's the best dog he ever had.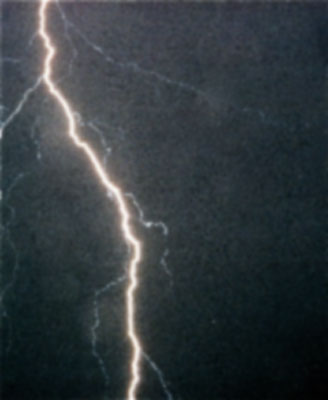 © Zachary C., Arlington, TN