Our Moon
MAG
August 8, 2012
The faded moon is a patch sewn into the pale fabric of the sky.

And I take solace in the old cliché
That I can look at the same moon
As you.

As if the sky is a well-worn blanket that is wide enough to wrap around both of our shoulders.

It stretches just far enough
To bring me closer
To you.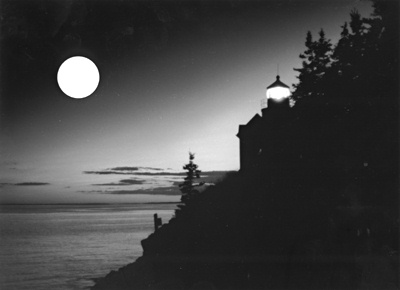 © Steve S., Marblehead, MA