how will we ever know.
August 5, 2012
Life among the shadows I would not call life at all.
But it's the life she lives, alone in her dark corners.
While everyone else looks at life through a crystal ball.
Although she has the beauty, it is courage in which she lacks.
To come out of hiding and slip in between the cracks.

I've never met a soul like her, so timid yet so strong.
But she's yet to find a place where she feels that she belongs.
Always trapped in the middle, never getting out.
She stares outside her window and looks up at the stars
She looks down to count the tears, leaving tiny little scars.

She wonders deep below if she'll ever find her way.
If somewhere out there in this crazy world, there's some place she'd be okay.
And we wonder just bright she'll be, like a star to guide you home.
A firework just waiting to explode.
But with match to light the fuse how will we ever know.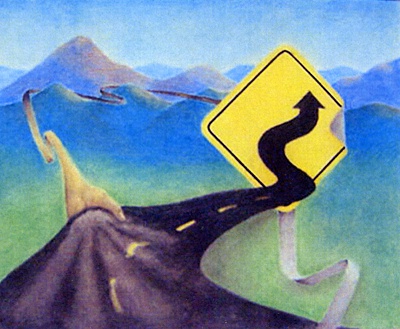 © Tyler W., Muleshoe, TX