The Traveling Ink
August 7, 2012
A steady flow,
Down to the tip.
The tip glides.
It runs the ink throughout the paper...
Sheer brilliance in structure and design.
One drop...
Just one,
Can write a thousand words.
Two can write a thousand more...
When will it cease?
Run out?

Never!
Refill, replenish,
Reimburse it with the brilliance you took away from it
Let it soak it all up,



To every last drops..................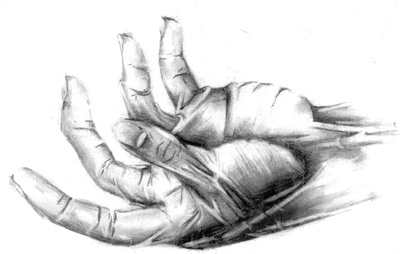 © Yisrawayl G., Philadelphia, PA