Sacrifice
August 7, 2012
The lights are dimmed and are florescent,
My shoes lightly graze the footpath as I walk in secret,
My knees buckle underneath when I see hope appear,
That's before I start ushering myself away and remember,
I need no hope.

Hope is something that is not certain,
Can never be reliable in need,
We need more then this taste of Hell or Heaven,
We need a sacrifice,
Which shows we all have hope in a victim,
But what I really what to sacrifice Is my tears,
So that hope can carry on positive and strong,
And be certain.

I don't get attached to anyone anymore,
So that no hope is needed to save them,
I don't need a sacrifice to be hurt,
I just need them to remember,
They are bringing up hope,
Others do not hesitate to kill at first sight,
They haven't been to Hell and back,
Seen the appalling sight,
Everything apart from one thing whisked away,
When I was no longer human,
I always carried on my tears,
In hope of hope,
That is strong and certain.

I want hope that allows me to give up,
I want hope that saves my life,
I want hope that gives me chances,
I want hope that isn't a dream,
Such a hope doesn't exist,
That's why I need to sacrifice everything,
For my one and only hope to appear,
My guardian angel.

Hope never came for me, it came for the sacrifices.
For their hope,
My death was occurred and I finally found hope,
Up here.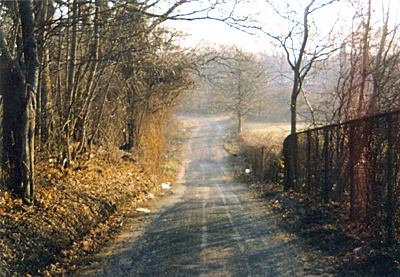 © Cameron C., Milford, CT