Such a Simple Question
August 6, 2012
The question.
Then the confusion,
all in one.

A simple answer,
so hard to find.
We just don't know it.

Avoid it,
Don't answer.
Maybe they'll go away.

But they won't,
and they don't,
and you give your answer.

The disappointment.
Now they go away.
And that moment will never come back.

It haunts,
and stalks,
Until you fix what you broke.

Twice.
Again, the question.
And again you hurt her.

Then you realize,
You were wrong,
The first was right all along.

You go back.
And beg forgiveness.
And hope she excepts.

And pray,
that she won't do
what you did to her.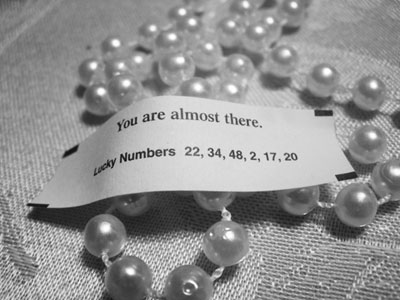 © Elizabeth E., Elmhurst , NY