The Way It Is
August 6, 2012
Here in this moment,
hope is small and weak.
Sadness is salt in my wounds,
it's in the blood that runs through my veins.
Words surround me
but their meaning is lost to the wind and they dissolve into nothingness.
My life is a muddled memory;
dreams of colors, faces and worlds far away,
But I can't tell them apart anymore.
I see my future in front of me,
I reach out, but it's only a puff of smoke,
just shadows,
here one second,
gone the
next.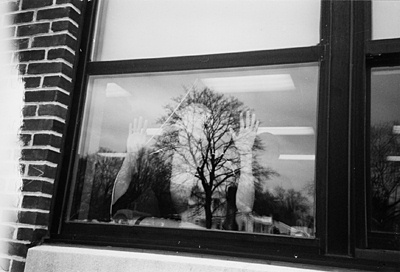 © Kaleigh W., Pompton Plains, NJ