Without You
August 2, 2012
This little game of yours,
so twisted, so listed, is getting old.
I'm sick of blaming,
sick of running,
sick of hiding.
I'm coming out of your lies,
into the truth.
Taking everything back,
forgetting about the past.
Give me my heart back,
give me back my life,
I'm done; we're through.
I'm moving on without you.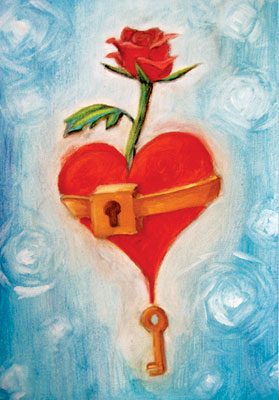 © Louisa L., Pleasanton, CA