Dig Deeper
August 2, 2012
Dig Deeper
She was forced to carry the bags
of this individual.
Bags he deserved to carry.
Together they were one heart,
a heart that would sometimes race like the heart
of a bewildered juvenile.
Alone it ravaged her;
Soon to become detrimental to her success.
She was captivated by the charm,
manipulated by the charisma of this
womanizer.
His loved, which seemed everlasting
would become obsolete.
In due time they became distant,
though simultaneously, he
became a part of her.
New joy would corrupt her.
She would now remain captive of God's gift.
What would bring others infinite jubilance
would now cause her prolonged despair and distress.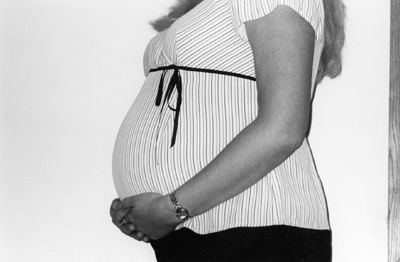 © Cathryn C. Pequannock, NJ