Owes Me Nothing
August 2, 2012
And everything you said was true
he owes me nothing now that we are through
but when was it okay for you to get involved?
I know you're his best friend and all

Let him go!
Let him be!
Do what you must!
All different ways for you to tell me to back off

Since when was it wrong for me to say how I feel
Freedom of speech was something America deemed a "big deal"

Yes, you're right
he owes me nothing at all
but his friendship was a promise that I pray he recalls
I lost his love
but please friendship is TOO MUCH

Dear Ex boyfriend,
You owe me nothing, but please give me this much...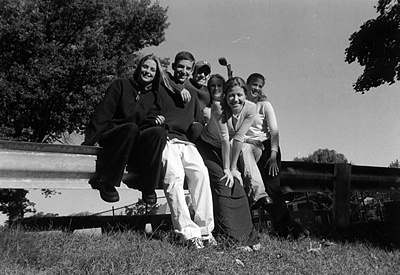 © Caroline C., Marblehead, MA