The Art
August 1, 2012
We speak with spirit,
We love with passion,
We know things you don't know.
We dare to dream and rise again and sometimes fall below.
In Heaven's music Angel wings keep time to solemn beats,
And love will triumph once again as armies rise with fleets.
Forgive this soul for all its wrongs
And don't deny the dark,
For maybe all of it, truth be told,
Was meant to see the art.
The art of joy, the art of sorrow,
The art of tragedy,
The art of hope and laughter and spice,
The art of harmony.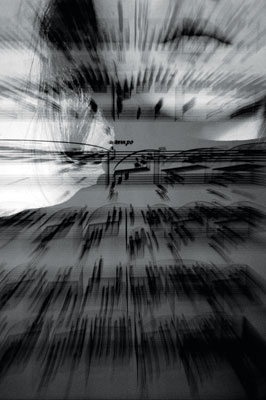 © Sarah M., Blairsville, PA