Too Often
August 1, 2012
Your opinions are tiresome,
Regurgitated from a mind greater than your own
Your revolutions are overpopulated
A cause whose support has outgrown
An outcast who's largely accepted
You aren't new,
I can find your shadow in a dim room.
You're only tolerant of your own view.
Your delusions say you're superior
And your words utter ignorance
You preach to find the rest of our code
But how can you when your own is enclosed?
Your button nose to me
Is just a pig's snout
So take your cloven hooves,
Return to your looking pool,
And tell Echo that I've said "hello."
I don't care how often you say
That you're above the magazine,
I can see you emulate what you find obscene.
Girls without thought are a dime a dozen
So you give your two cents
They don't know it's counterfeit,
But I do.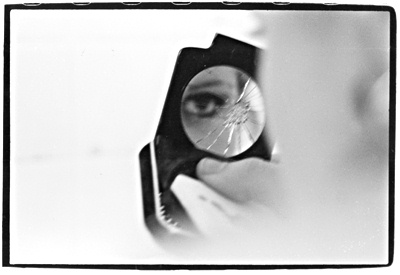 © Heather W., No., Brunswick, NJ