My Tribute to my Father
August 1, 2012
If you were to die
I don't know if I would even cry,
because I haven't seen you or
I haven't seen enough of you.
I go to bed dreaming of a better life
where I'm in paradise,
with you and mom.
Your marriage drifted apart
and you moved away,
2,000 miles gone from where my past was.
Each and everyday I live
there isn't a second I don't think about you.
You're my father and I want to see you more,
Not only do I want but I NEED to see you more.
You're my father by blood
And the one I will always love
Even though you've gone away
2,000 miles from your past,
Your once beloved home.
Each day I don't see you
My heart crumbles more and more.
The 2 or so months I do get to see you,
I want it to be the most special time.
It seems like I don't live up to your standards,
I'm overweight
Inside all the time,
I'm just trying my best to be your perfect daughter.
But why am I even trying?
Because you haven't been the most perfect father,
You've missed every single,
Dance
Class-trip
Recital
Soccer Game
Track Meet,
But you get to see one thing,
Me turn another age.
I wish I could share that with both you and mom,
But I don't.
And now that I'm 16
I can't stand not seeing you,
And each and everyday I don't see you I die a little more inside.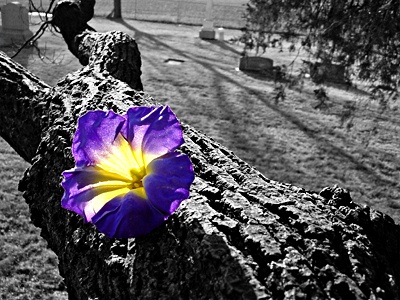 © Greg K., New Lenox, IL