For The Girls
July 29, 2012
Rags to riches,
Riches soon to dust.
I've loved and lost.
I've lived and died.
My tears stain the pages of my life,
I wish it would end,
But the pain goes on for days.
The days turn to weeks,
The weeks turn to months,
And the months keep on coming.
Smiling hurts,
I've frowned for so long.
I'm trapped in a game,
And every turn I take brings me back to the memories,
Back to the hurt,
Back to you.
So I skipped my turn,
I followed the fork in the road.
I smiled.
I turned my rags back to riches,
And swept up all the dust.
I loved a little,
And I lived a lot.
The memories will never fade,
But I figured,
If you have the strength to walk away,
I have the strength to turn the page.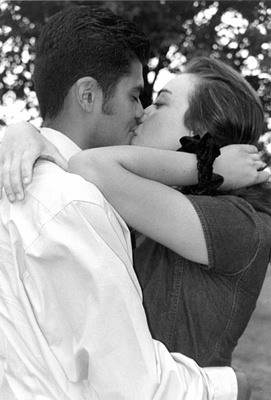 © Yaniris M., Boston, MA