opposites
July 24, 2012
Little girls laugh,
Big girls try not to cry.
Old people say hello,
Young people yell good-bye.

Death is gloomy,
Life is bright.
Black is dark,
Black doesn't like white.

You can write with a pencil,
Or you can doodle with ink.
You can eat your food,
or sip at your drink.

Spelling incorrectly,
spelling just right.
Better hearing, or,
personally, I have better sight.

But who ever you are,
What ever you do...
In some odd way you are,
The opposite of someone,
Who isn't you!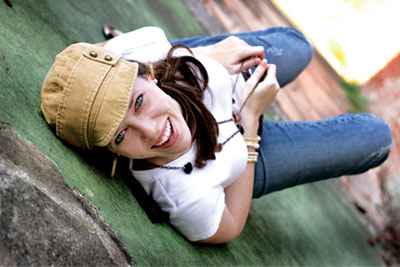 © Brianna C., W. Monroe, LA