Forward
July 24, 2012
Enjoy the time of happiness,
For it cannot last forever.

Never fret when the things cherished fade away,
there will always be more to find,
more to seek,
and more to cherish.

Even though you make a promise
Things change,
and no one can stop it.
Even if they try their hardest.

If the sense of nostalgia fills the air
Do not stop and look back.
Do not stop and regret your actions of the past,
for it has already happened.

Instead stand strong and dwell in the present.
Look forward to the future,
And accomplish greatness.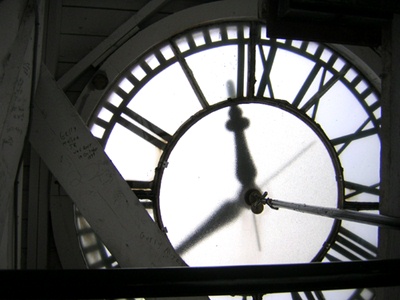 © Tatyana Z., Norwood, MA