Love Unknown! - Living in a Dream......
July 24, 2012
I take multiple chances,
I suffer consequences.

Blood burning in passion
is something you don't mention.

I hide behind closed doors,
eyes like open sores.

Before I venture into dreams
I hear the endless, screeching screams.

My body shivers from delight,
as you kiss me sweetly goodnight.

The demons trying to enter my heart
are stopped by my will to part.

I know this is an endless dream,
I see what I shall never see.

Yearning to hold you, wanting your love, knowing your watching me from up above.

R.I.P Dear Old Friend.....
I shall see you soon again.....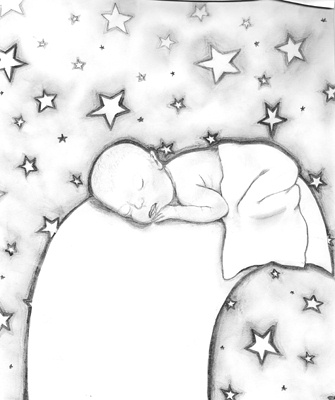 © Julie H., Findlay, OH