Your Deadly Weapon
July 26, 2012
Bullets wrack my body
Hammering my heart over and over again
The crack of the machine gun
Fills my ears
Empties my heart
But I barely register
Through the adrenaline
As I fall
Through the pain
As I crash to the
Cement, hard
Staining the floor with my bloody
Tears
A puddle forming beside me
Under me
Around...

Each word you mumble
Every whisper you breathe
From your mouth to my ear
is yet another bullet
Each sob of mine
Just my body reacting to the
Impact
of the gun.

Each terrible tear
Me dying
Just a little more.
Me, just a little more broken
Inside.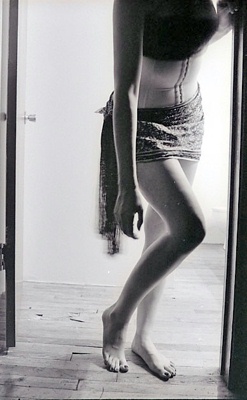 © Alexandra K., Chicago, IL