Shadowed Reflection
July 22, 2012
Sitting here I stare
Into a dark reflection on the glass,
Its features not quite made-out
Only a dark figure surrounded by black.

It has no made eyes,
But yet seems to have a million
A key into the unknown.

Sitting there I realize
It was myself staring back
At my own shadowed reflection.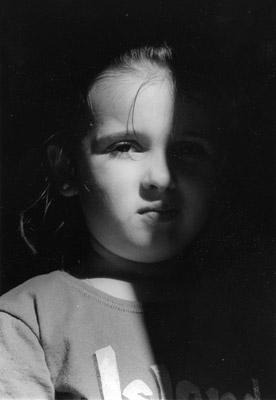 © Allison M., Westport, MA