corrupted
July 21, 2012
Your corrupted little heart
your twisted soul,
why did I ever bother
to try to change your mind.

all I ended up with was getting hurt,
built me up
played me like a deck of cards.

well i'm through with you,
I learned I dont need you in my life,
im complete with out you.

a corrupted mind kills all it touches
I escaped with my life.

I moved on,
i'm sure you found yourself a new pretty little victim,
one who isn't aware of your games.

someday i'll thank you for the lesson I learned,
today isn't the day.

I loved you
well at least I thought did,
but all I was another joker in your game,
maybe one day you'll learn respect from your mama
or did you hurt her to.

I don't care if you suffered,
actually I hope you did,
I don't want your lies ,
I dont know why I ever did.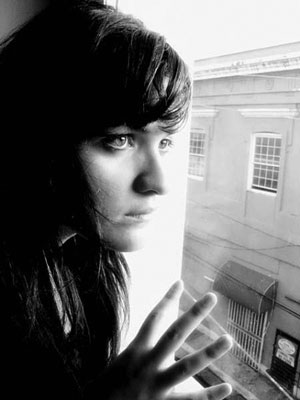 © Eveliz V., Bayamon, Puerto Rico