Unrequainted Love
July 17, 2012
Rescue me,

salvage my soul.

The clouds covet my wingless arms,

like a fish craves the ocean water

longing to inhale the fresh, salty, atmosphere.

It's not that I want, I need.

I need you to want me,

with expectant urgency,

need me......

But as long as my contemplations last,

that's as long as my heart reaches, but doesn't feel.


The look on your face says you know the feeling...

but not toward me,

not the inconsequential little girl,

looking deep into your eyes,
and seeing a man.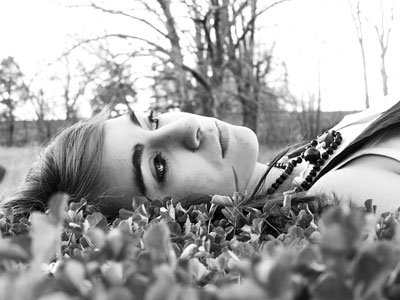 © Jasmine R., Bourbon, MI