Missing Blue Lake
July 10, 2012
I miss,
Seas of blue polo's and Happy,
Tired,
And Over Heated faces.

Cabin mates,
All closer than the friends I've known for years.

I miss,
Getting up,
Earlier than ever,
To be steeped in Art,
Music,
And beautiful creations of life.

Waking up to the sound of a rooster
Unknown and wandering, with many different names.

I miss,
The addictive "Red Drink",
Mixed with a dose of nasty lemonade,
And chicken patty Friday.

Choco-tacos,
Disposable cameras and Ping-Pong.
I miss friends that I would have never had the chance to meet,
Concerts I would have never seen,
And Pieces I would have never been able to play.

I just wish I could go back.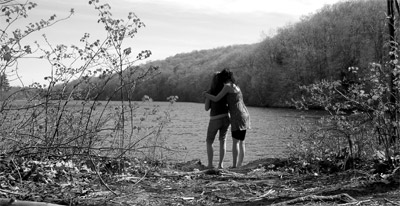 © Paige B., Woonsocket, RI