How it use to be
July 12, 2012
You try to come back into my life,
acting like everything's okay. Wishing that i would come an stay.
Like it use to be,
how you were a part of me.
I cried for so long but,
I still stayed strong.
You left me stranded in the dark,
Confused and all alone.
Just standing their like a stone.
you tell me you can make me happy,
when i know you'll leave me feeling crappy.
You try to come back into my life,
trying to make it how things use to be; just you an me.
When i think bout it,
It wasnt just you an I it was her to.
you didn't ever care if i shedded a single tear.
So you try to come back into my life wanting me back and thinking your going to make me much happier?
In reality everything is so much better now that your gone.
For once im gonna smile because he makes me happy .
He would always wipe the tears away.
He would only stop in stare,
because i know he will always care.
so you come back into my life trying to make me happy but why try to make me happy when im already the happiest i've been with him.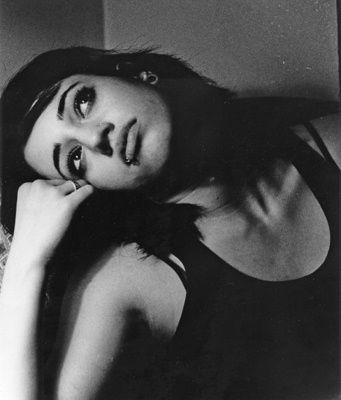 © Jessica B., Bethesda, MD