Thank you
July 9, 2012
Knowing you cause me pain
How can you say you're different
And still you act like "every guy"
Now you've angered me and ignore my calls
I'm glad I deleted you from my phone

Just shows what type of guy you are
Another guy who pushes girls away and attempt to use them
You attempt to cause me pain

But I'm stronger than I look
Every lie I believed but I know better now.
Now I'm more confident in myself.
Judge me if you want but
I'm not letting the little things get to me

Thank you for making me a stronger person and teaching me to love myself more.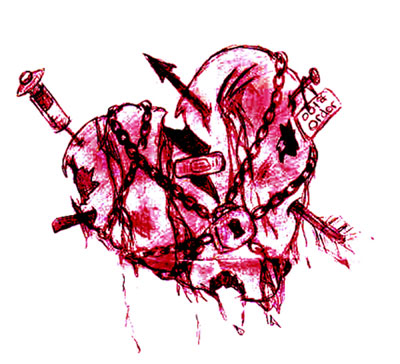 © Asia B., Hudson, MA