Understood Message
July 10, 2012
They hang on the wires under the sun,
Sometimes in the shadows in fear of a nearby gun.
They took away my freedom,
Put my family in fear of death.
They held me to be responsible,
Putting me always to the test.
No one sees it, but me,
The stories those sneakers hold.
They mostly hide my identity from the rest of the world,
Which to me is unknown.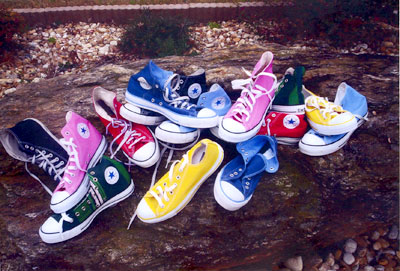 © Leandra L., Stockbridge, GA