Worn Is the Mask
July 10, 2012
Worn is the mask of ignorance,
No sense of understanding comes to mind.
There is no care to relate,
Which leaves their brains behind.

Worn is the mask of lost art,
Soul's whose talents are untouched.
The fear of upholding a standard and view,
But it doesn't get them much.

Worn is the mask of laziness,
No desire to work and try.
They hope for the very best,
But when not in their favor, they resort to cry.

Worn is a fake mask,
One that should be replaced.
This is something that must be faced,
Because the world does not deserve to be with people of toxic waste.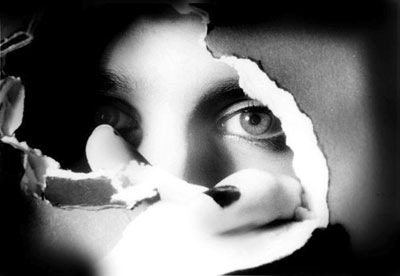 © Tabatha B., Peoria, IL