In The Background
July 1, 2012
I stand in the shadows,
Watching, observing,
Listening to the world around me.
I see things that others pass by:
The clouds floating overhead,
Pollen drifting from a sea of flowers,
I watch as a rainbow forms from rain and sun.
I see lovers walk hand in hand.
I watch children laugh and play their games.
Yet not all I see is fine and grand:
I've watched as blood was strewn on the sand,
As storms surged over land.
I see as millions cry out for their lives,
I've seen the torment in their eyes.
I've watched the rich feast,
As the poor starve.
Fro all these things that I see and behold,
Peoples still wonder why I've grown cold.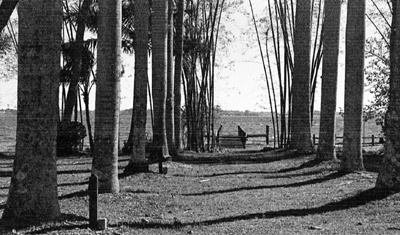 © Gizelle S., Miami, FL