Sunday Morning Church
July 1, 2012
Have you forgotten?
Those early morning talks
The eager listening
The laughter at the over told jokes

Have you forsaken?
The time we spent together
The blessings we have
Our bonding as we confessed

Have you fallen?
Away from His arms
Out of His love
For someone else

Now I look at us
swearing
sinning
staying home on Sunday mornings

Have we become faithless?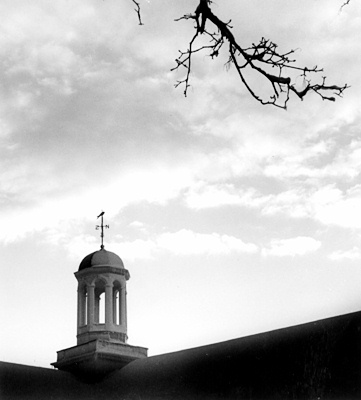 © Paulina A., Marblehead, MA