For Thee!
July 9, 2012
With demon's tears I cry for thee!
What can you save an Angel be?
A broken soul and fractured heart
The ink runneth dry
My blood runneth high
Only God, not death, can both us part!

With demon's arms I fight for thee!
How can you save attractive be?
This battle will not last forever
The shadow's face
It's not their place
The ties that bind us will not sever!

With demon's eyes I search for thee!
Where can you save the heavens be?
Your wings will save you from the fall
Your halo bright
I follow the light
Your humble servant, I hear your call!

With demon's prayers I will find thee!
What can you save perfection be?
Living proof of evolution's lies
An Angel's song
Cannot be wrong
With demon's tears for thee I cry!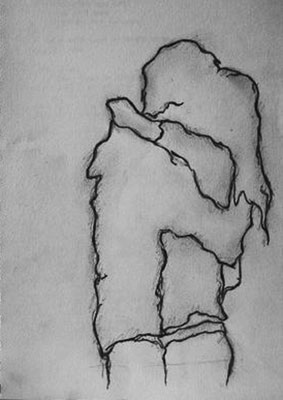 © Nicole B., Newcastle, WA