Don't play with my heart...
July 9, 2012
Don't play with my heart
its not any toy
you rag it, you strafe it,
you tease it and annoy.
Its a gift of the almighty God
it fights and curses the fraud
you treat it like Diablo
and you are the Arsacle
for you they might be just words
for it, they are no less than a crackle.
I dream of being your delight
but you just end that in twilight
you sue it, you almost kill it
and grow it a guilt and pain
but, my dear, its innocent
in the God's court proven....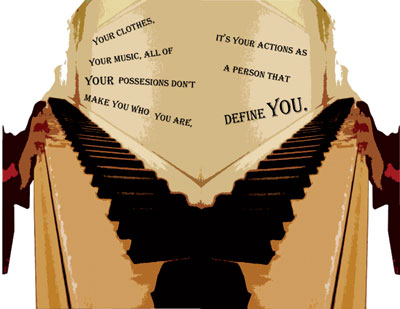 © Brad F., Stewartville, MN