Goodnight
July 9, 2012
Withering away in the endless heat,
Beating down on me like toxic water
Burning through my skin
Opening every pore, exposing every hidden piece
I have concealed until now.
The rain drops hitting my shoulders,
Shivers sent down my spine
Icing up every vein, every artery
Only the sound of my heart beating
As proof that I am alive.
The vicious winds carrying me away
I am but a feather,
A small spec of dust,
Twirling and dancing in the midnight sky
Flying far away from what I have known as home.
Only the moon still stays lit
High above the setting sun
Above the wishful, ambitious stars
Above my soul lingering somewhere in the in between
Lays the beautiful, florescent moon
Pale as death
Whispering to me,
"It won't be long now,"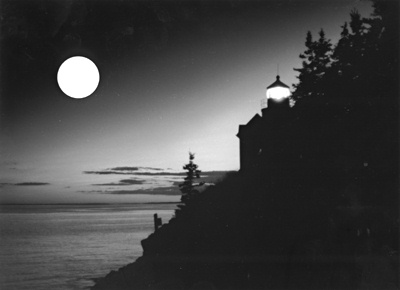 © Steve S., Marblehead, MA