Dance
June 18, 2012
The choreography is complex,
Re-designed every day.
Full of dramatic displays,
And subtle steps.
The dancing is difficult,
Requiring constant concentration.
Needing energy, devotion,
And a talented artist.
The mistakes sometimes grave,
Slipping up unavoidable.
Falling down is painful,
Getting back up even more so.
The ending is definite,
No second chances.
Our finale ultima,
Then we can rest.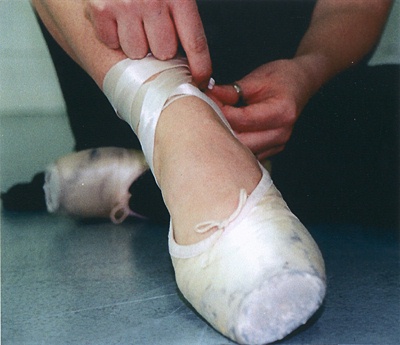 © Nora F., Pembroke, MA