Hopes
June 8, 2012
Hope, that twisted fiend,
twists our hearts and minds to Him.
Hope always leaves and when He's left
we are the ones
left bereft
of any life worth Life itself.
Yet on He drags us, pushes,
guides us
ever onward,
onward!
where His cages lie.
Cages built of dreams and wishes--
our sustenance, despite it all.
We are like the beaten wife,
coming, coming back for more,
for more!
Hope is our friend.
Then, Hope is our demon.
Hope is our driving force,
our overseer.
Hope is all we have,
Accursed Hope.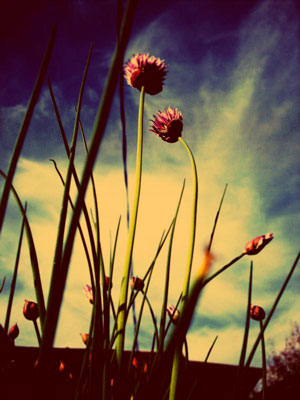 © Jessica P., Easley, SC