Even if you don´t remember
June 18, 2012
I remember when we were best friends.
When it was just you and me
Me and you

I remember the first day I caught a glimpse of you
You were too scary
Too strange for me to notice you.
A boy who danced? Was that even possible?
And yet you saw me through those glassy eyes of yours.
Eyes filled with admiration

I remember that everytime we danced together
I'd feel you shaking through my hands.
I'd feel your heart beat quicken with my touch
I'd see you blushing at my sight
Or maybe it was just me.

I remember those first two weeks since we met.
A short, short time if you ask me,
Only two weeks.
And yet you knew everything you had to know about me
And I knew everything I had to know about you

I remember we used to spend whole days
Whole nights
Smiling, laughing, talking, chatting to each other.
Unable to log off.
Unable to say goodbye
Unable to let go.

Oh, and that time i found a picture of you on a magazine
The shock you gave me.
A smiling young boy looking at me
A smiling boy looking at me through eyes filled with admiration
As if you knew i was there
As if you knew I would stare at the picture for hours.

But then you fell in love with that girl I didn't notice.
And then I fell in love with that dude you never met.
Everything vanished.
Our friendship tripped down the stairs.
And its broken bones never healed.

Now, that im seeing you more clearly
I found out your glassy eyes are gone.
And they don't fill with admiration whenever you look at me
They now fill for her.
You don't even speak to me as much as you once did
Maybe because you're too occupied kissing her lips.

But I have something to tell her.
Grab him,
Stranggle him,
Hug him as much as you can
And never let go
Because he is worth fighting for.
He is worth crying for,
He is worth laughing for.
He is worth it.

And maybe you think that someday you'll forget him.
That someday he will forget you
And you'll both be happy with different persons

You'll both be happy on your own.

And maybe your right.
Maybe he will forget you as he forgot me.
but at least I do.
I remember.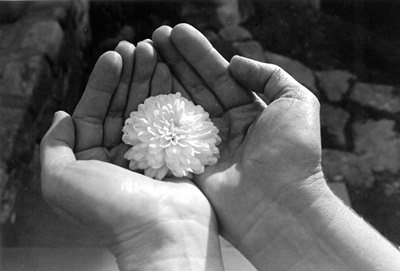 © Beth S., Marblehead, MA