Remembrance
June 18, 2012
Remembrance is pain.
watching a memory slowly
decay in the palm of our hand,
wishing we held the power
to change or to forget in the
other.
But we are doomed to suffer
an eternal truth.
and as we walk the path
of our recollection
an unsettling feeling begins
to rest its head within the
pit of our souls.
It screams for our recognition.
It screams regret...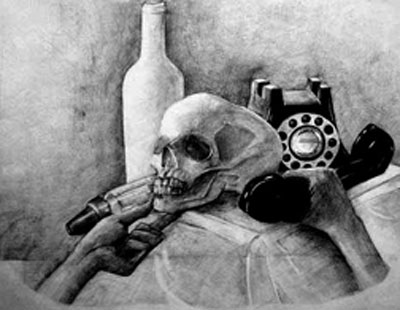 © Xiao H., Naperville, IL