The Ocean
June 17, 2012
Banging and crashing over sharp black rocks the ocean tells the world
Of its journeys and mysteries throughout the night and day.
Shades of blue gray and green glisten in the shinning rays of the suns bright light.
What mysteries are hidden in that ocean so deep?
None may know yet try to seek.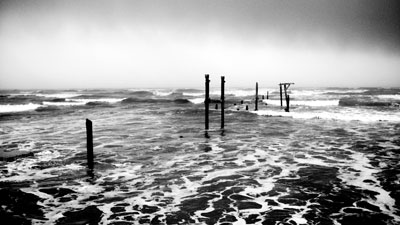 © Harrison L., Ruston, LA