Unbeatable
July 5, 2012
Torn down, beaten, raw
these are wounds you made,
my scars you saw.

I bounce back, smile on.
Playing this game of who has the greater facade,

but a word has slipped
I have cracked, or
made a crack rather than keep the peace.

You are beating me with
cold shoulders
and shameless deeds.

How can I fight back against a man that doesn't bleed?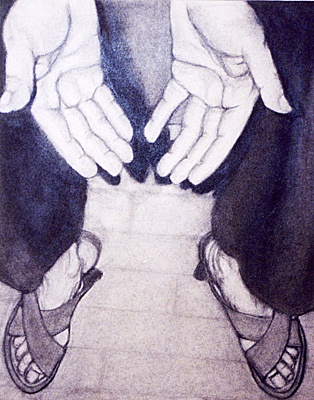 © Daniel R., Cicero, IL