Down Is Up For You
July 5, 2012
Streets and the curbs tell me of you.
'She left beauty wherever she went,' they say. 'But not anymore.'
The thoughts that were in your head before and the wants that were in your heart before and the soft murmur in your eyes before went somewhere so I cannot find them.
A medusa stone, mechanical and movable and a mockery of what you were, it stands alongside me, its hand on my hip, a whisper on its lips.
'A stranger in my own town,' they say.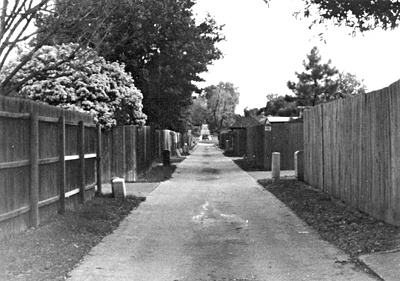 © Jaycee R., Lewisville, TX